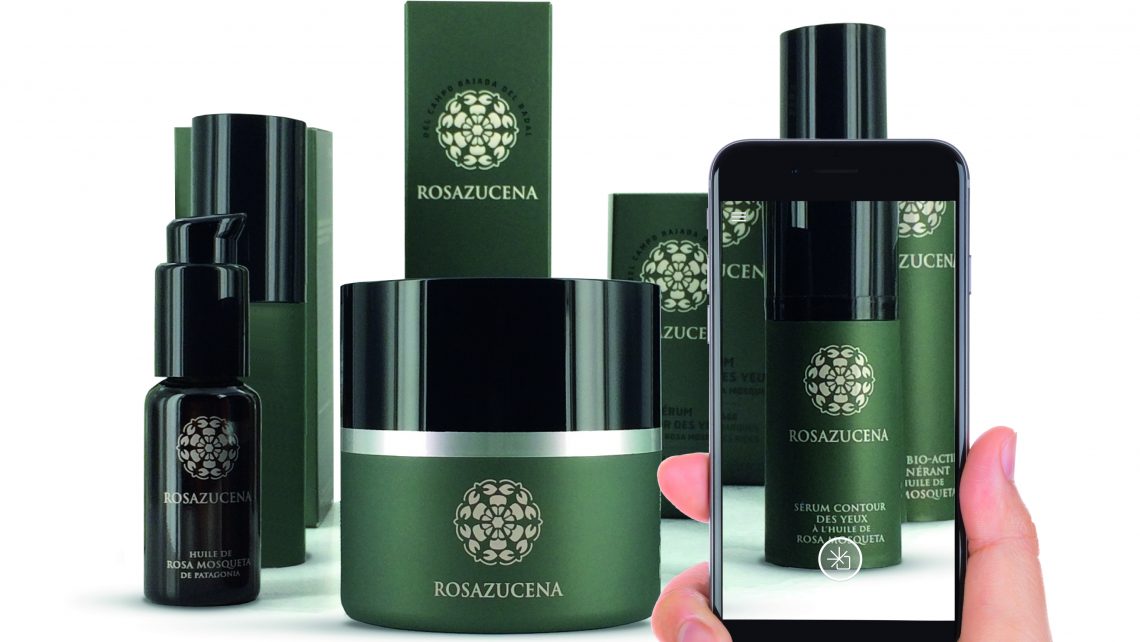 ROSAZUCENA: THE NATURE OF PATAGONIA IN YOUR HOME
Founded by Azucena Pagny, ROSAZUCENA is a natural cosmetic brand inspired by the Rosa Mosqueta plant. Originally from Patagonia, Azucena Pagny ended her career as a model to dedicate her life to her real passion, cosmetics, and more specifically to the intrinsic worth of the Rosa Mosqueta. Though she recently launched a range of natural skin care products based on the natural benefits of this plant.
You can check out the product range here.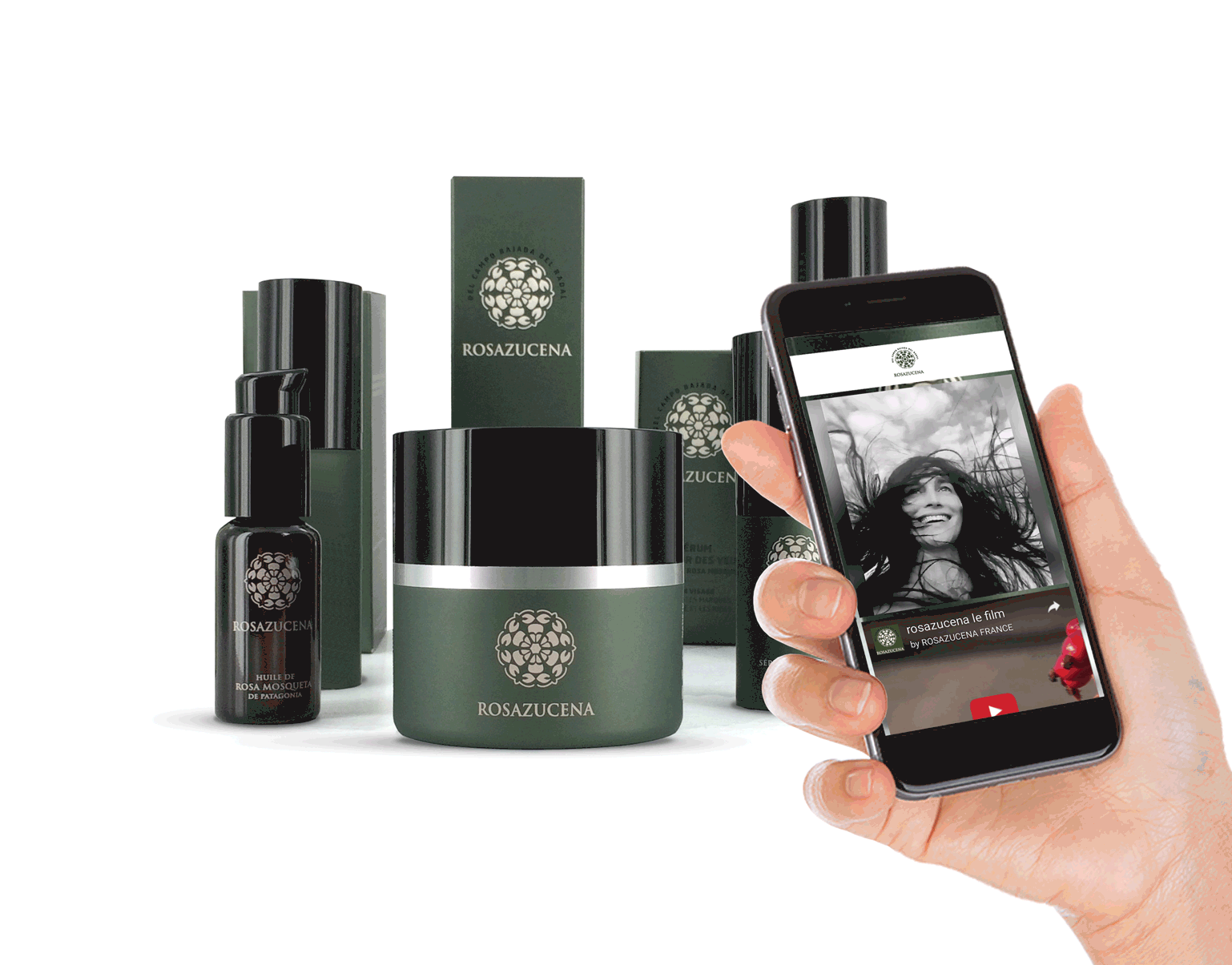 CONNECTED PRIMARY PACKAGING TO PERFORM BRAND AWARENESS AND VISIBILITY
MYPACK® is pleased to have worked with ROSAZUCENA to activate an engaging consumer experience with the brand. By scanning the products packaging with their smartphones on MYPACK® app,  customers can get access to products composition and additional information about the virtues of the Rosa Mosqueta, videos, and social media feed.
More information and business inquiries : contact@mypackconnect.com