ENJOY THE PACKAGING SCANNER ON MESSENGER !
WHAT IS MYPACK BOT ON MESSENGER ?
MyPack bot on Messenger is the artificial intelligence for packaging recognition, available 7d/7-24h/24. Accessing clear product information by a simple mobile scan of the packaging has never been easier !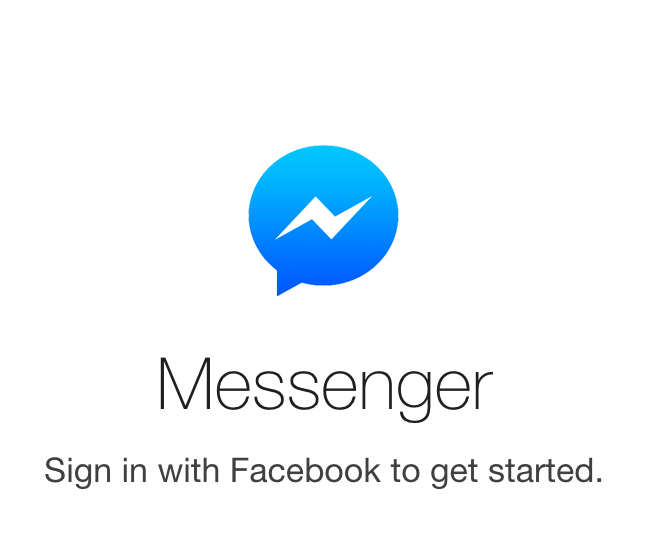 KNOW BETTER YOUR PRODUCTS 
You have a doubt about a product composition, origins or the information is written in very small print ? Easily submit the picture of the product to MyPack bot and the artificial intelligence will provide you with easy-to-understand information. It's that simple !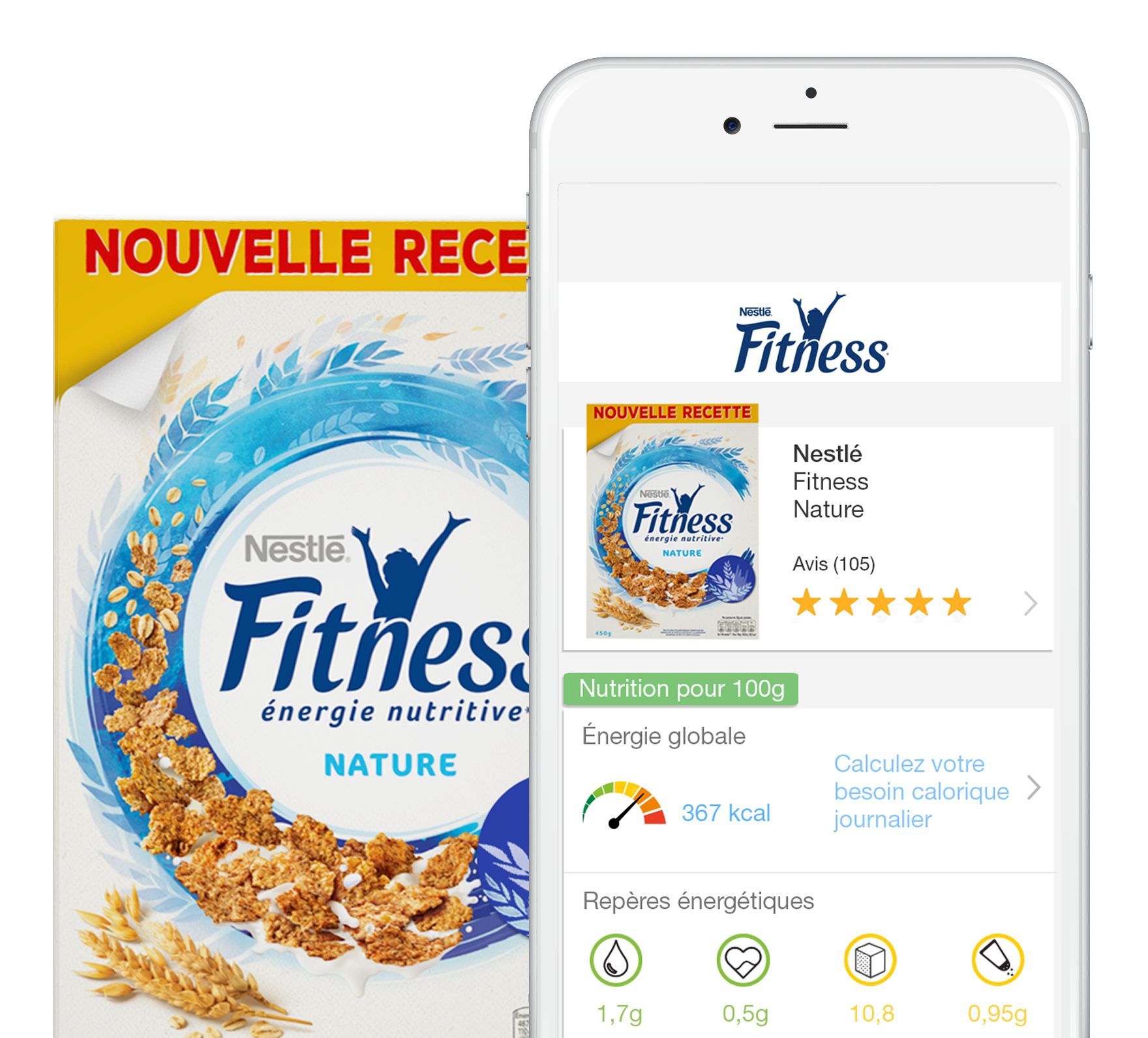 ---
START CHATING WITH MYPACK ON FACEBOOK MESSENGER !
Scan MyPack Messenger Code or search for MyPack bot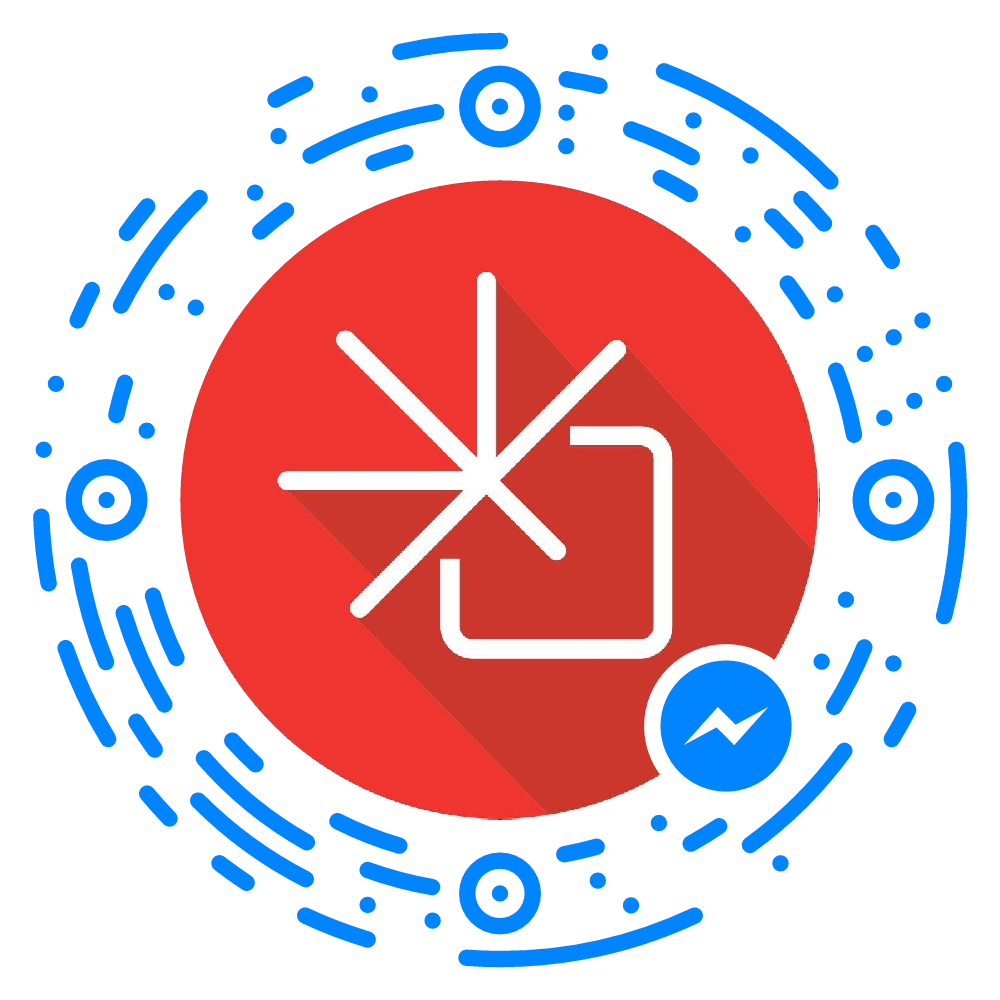 Send a picture of your packaging front and watch as the magic begins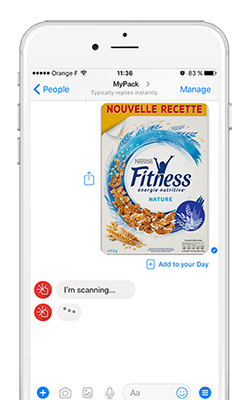 ---
MyPack bot recognises your product! Check out the information and find what you need.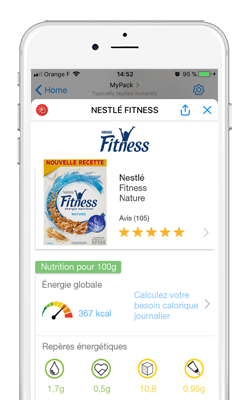 ---