ENGAGE YOUR CUSTOMERS WITH THE
CONNECTED & CUSTOMISED
PACKAGING
MYPACK® is the world leading app for packaging recognition.
MYPACK CONNECT revolutionises the role of packaging through IoT solutions to ensure engaging consumer experience with IoP (Internet of Products) technology. Thanks to MYPACK unique packaging recognition technology, packaging becomes a digital display where brands can share any content and marketing updates. To enjoy the connected and customised packaging experience, just upload your current packaging visuals onto MYPACK CONNECT database and associate relevant content to them.  No re-print needed, just ask for a free trial and discover the multiple awarded digital innovation to reach new customers . It's as simple as that !
Why connect with MYPACK ?
Promote your brand content
MYPACK app turns any packaging into a unique conversional platform where consumers access latest brand content and relevant product information straight from their smartphones.
Customised packaging
The connected and customised packaging solution is an open door to new opportunities for sharing content especially for gifting, events, marketing campaigns, user guide advise
No re-print needed
MYPACK recognition technology doesn't require any re-printing as the app is based on your product graphic identity
Data mining
Very pertinent data is collected through the app. Brands can retrieve and export this data to be integrated into your own CRM system.
Engage with new customers
The IoP (Internet of Products) MYPACK solution opens brands up to customer acquisition led by an engaging content strategy to create brand differentiation and boost positive first impression.
Multi-branding tool
MYPACK is a multi-branding tool aiming to provide a solution applicable to any industry at any scale. Itrepresents massive markets opportunities alongside a creative customer experience.
Easy-to-use platform
Just drag-and-drop your current packaging visuals on MYPACK CONNECT platform and associate relevant content to them
Support
MYPACK team is here to help ! You will be provided with the best practices to start the smart packaging experience and enjoy a unique opportunity to engage with your customers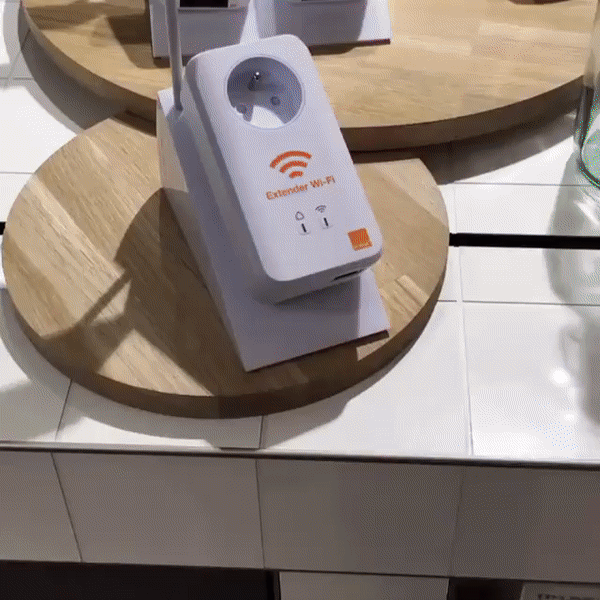 ENGAGE WITH NEW CUSTOMERS
Thanks to MYPACK, consumers access all product information and latest brand content –  such as video clip, e-commerce portal, tutorials, social media feed, animated media, chatbot, external links, user guide, vouchers, geo-localised coupon codes, online prize competition, contact information, and even more. Opportunities to engage with customers are endless !
PUSH THE DIGITAL EXPERIENCE FURTHER WITH CUSTOM PRINTED PACKAGING

Our retail store solution allows you to print high qualitative stickers and stick them on pre-printed sleeves to be added to your original packaging and create a unique customer experience

Allow your customers to create their own connected sleeves with their images and text for a unique gift experience. We print, pack and deliver anywhere in the world for your customers