MYPACK® is the world leading app for packaging recognition.
MYPACK CONNECT revolutionises the role of packaging through IoT solutions to ensure engaging consumer experience with IoP (Internet of Products) technology. Thanks to MYPACK unique packaging recognition technology, packaging becomes a digital display where brands can share any content and marketing updates. To enjoy the connected and customised packaging experience, just upload your current packaging visuals onto MYPACK CONNECT database and associate relevant content to them.  No re-print needed, just ask for a free trial and discover the multiple awarded digital innovation to reach new customers . It's as simple as that !
SCAN THE PACKAGING
Download MYPACK to access all product information ingredients, allergens, additives, traceability, recycling instructions !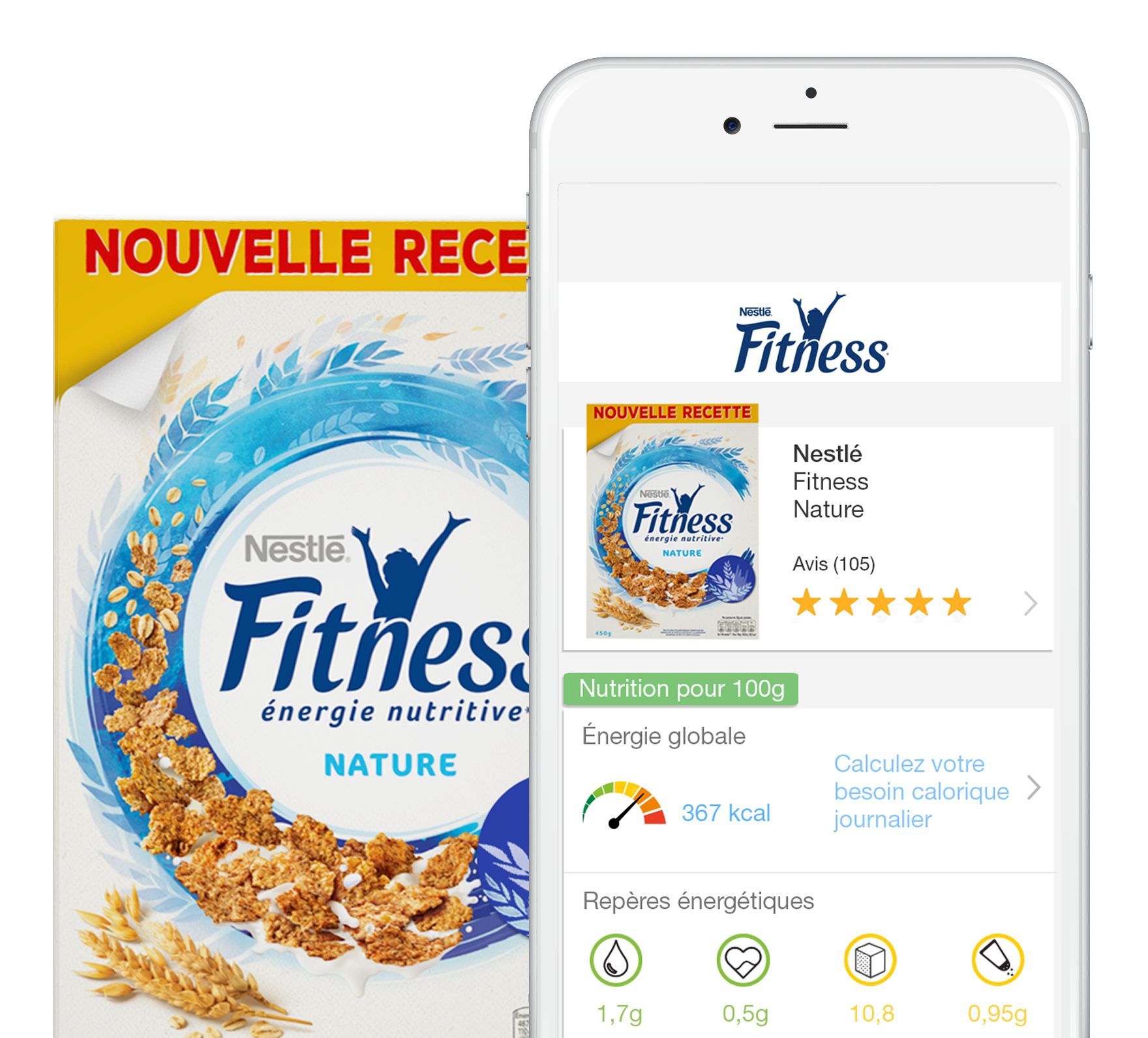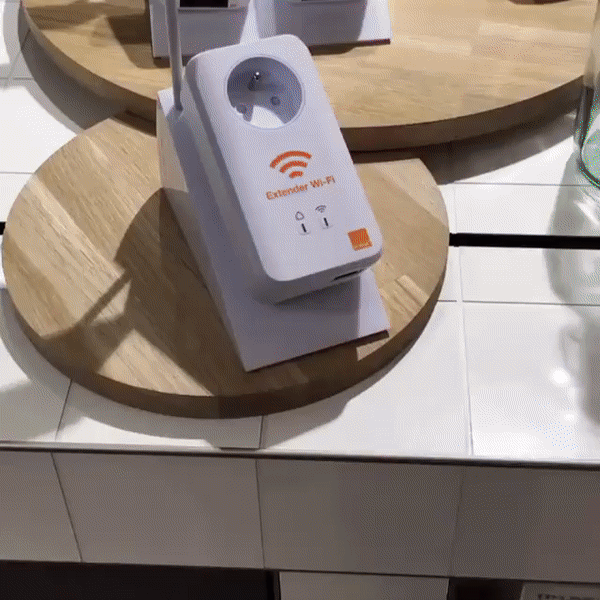 IMAGE RECOGNITION INTELLIGENCE
Thanks to MYPACK, consumers access all product information and latest brand content –  such as video clip, e-commerce portal, tutorials, social media feed, animated media, chatbot, external links, user guide, vouchers, geo-localised coupon codes, online prize competition, contact information, and even more. Opportunities to engage with customers are endless !