MYPACK® tells you what's inside your products
Use MYPACK app or the bot MYPACK on Messenger to check your cosmetic products in seconds. With a simple picture of the product packaging, MyPack informs you on all ingredients, allergens, sensible component in seconds. It's as simple as that !
SCAN THE PACKAGING
Download MYPACK to access all product information ingredients, allergens, additives, traceability, recycling instructions !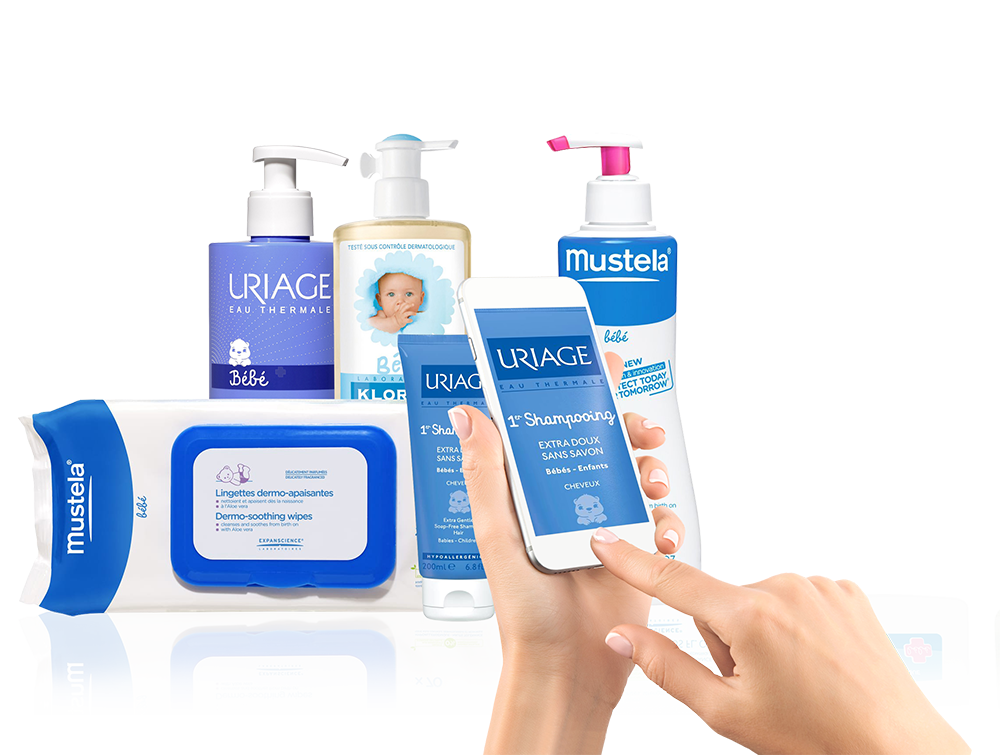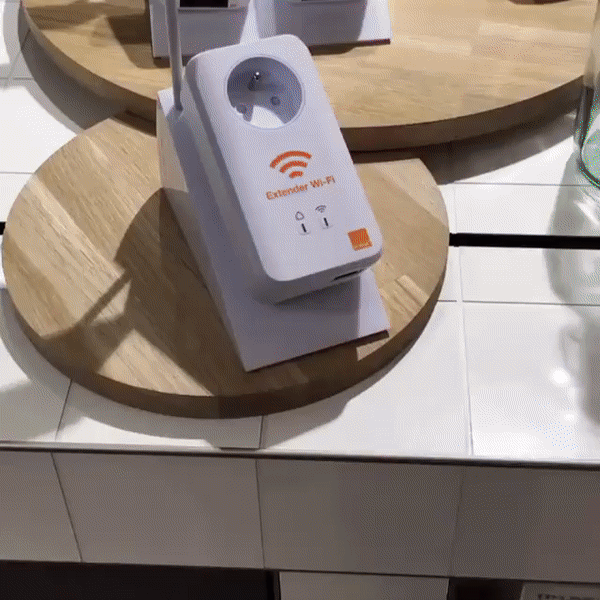 IMAGE RECOGNITION INTELLIGENCE
Our visual recognition algorithm allows you to take a picture a product, physically featured in a magazine, even a advert in the metro and access all relevant information.