MYPACK® tells you what's inside your products
MYPACK app analyses cosmetic and food product composition in seconds. With a simple picture of the product packaging, MYPACK checks ingredients, allergens, sensible components, ongoing sanitary alerts and recycling instructions. It's as simple as that !
SCAN THE PACKAGING
MYPACK checks baby product composition and detect controversial additives like titanium dioxyde, parabens or endocrine disruptors. Use MYPACK for baby cosmetic and baby food products.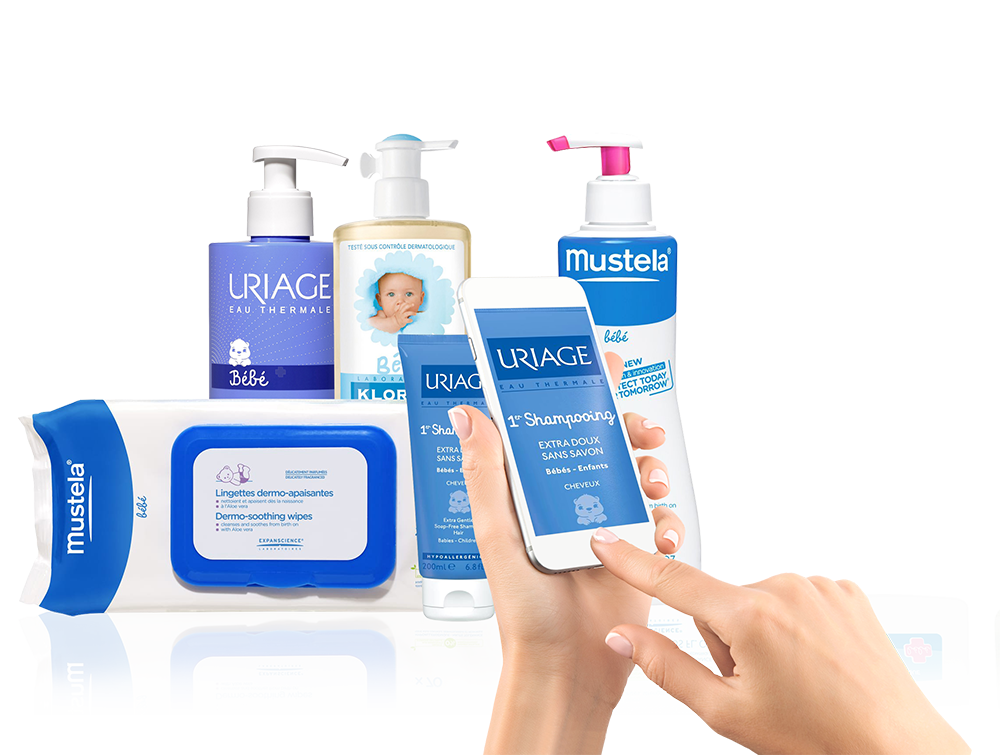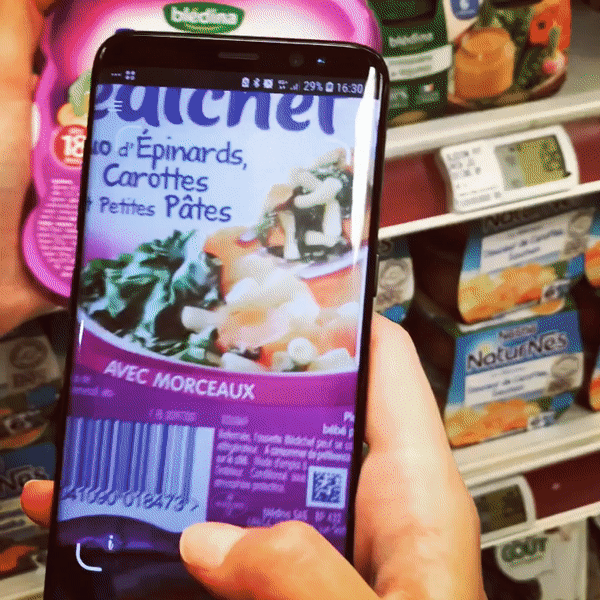 IMAGE RECOGNITION INTELLIGENCE
Our visual recognition algorithm allows you to take a picture a product, physically featured in a magazine, even a advert in the metro and access all relevant information.
PUBLICATION DU PROJET DE FUSION ENTRE LES SOCIETES MYPACKCONNECT et LTU TEC
L'opération projetée permettrait à la société LTU TEC des synergies et des économies d'échelle liées à l'opération de fusion. Le projet de fusion a été signé le 28 août 2018 et déposé, conformément aux dispositions de l'article L. 236-6 du code de commerce, en un exemplaire au Greffe du Tribunal de Commerce de nanterre le 29 août 2018 au nom de chacune des sociétés participant à l'opération. Ledit projet de traité de fusion est consultable en ligne en cliquant sur ce lien. Conformément aux dispositions de l'article R 236-2-1 du Code de Commerce, l'avis du projet de fusion, accessible en cliquant sur ce lien est en ligne à compter du 30 août 2018 sur le présent site internet ainsi que sur le site internet de la société MYPACKCONNECT en cliquant sur ce lien. L'avis de fusion et le projet de traité de fusion sont librement accessibles pendant toute la durée du délai d'opposition des créanciers. A compter du 30 août 2018, soit la date de mise en ligne sur le site de chacune des deux sociétés, tout créancier des sociétés LTU TEC et MYPACKCONNECT dont les créances sont antérieures au présent avis peut former opposition pendant un délai de 30 jours.