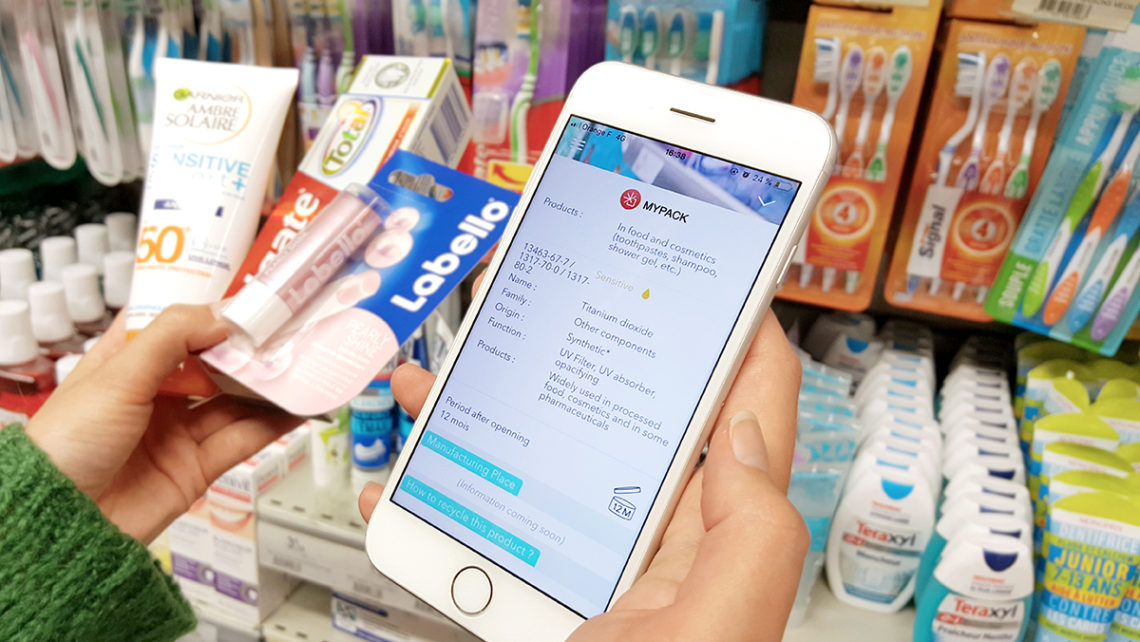 E171 ban : MyPack detects titanium dioxide in cosmetics through visual recognition
The food additive E171, white colouring agent, will be banned in the future food law announced Secretary of State for Brown Poirson for Ecology. Titanium dioxide is present in numerous confectionery, food and cosmetics. The government has asked the European Commission to ban it in food products. Until the European experts take action, France will suspend its authorization in the future law on food to impose brands to remove it from their proucts before the end of the year, except in cosmetics and baby care products. We find this nanoparticle also in toothpastes, sunscreens, creams care.
With our MyPack app and its packaging recognition technology, we enable consumers to identify products containing titanium dioxide.