Our history
After 3 years of R&D, MYPACK CONNECT® was officially launched in June 2016. The company is born from the willingness of Digital Packaging, expert in digital printing and prototyping, to explore product personalisation. Throughout its innovation journey, Digital Packaging aimed to merge its printing capabilities and personalisation skills to develop further the value behind a product packaging. Alongside personalisation, MYPACK® increased later its field of action and came up with an IoP (Internet of Products) technology for connected packaging solutions as well. MYPACK CONNECT® became then a necessary tool for brands to increase engagement and perform strong customer experience thanks to interactive brand content sharing.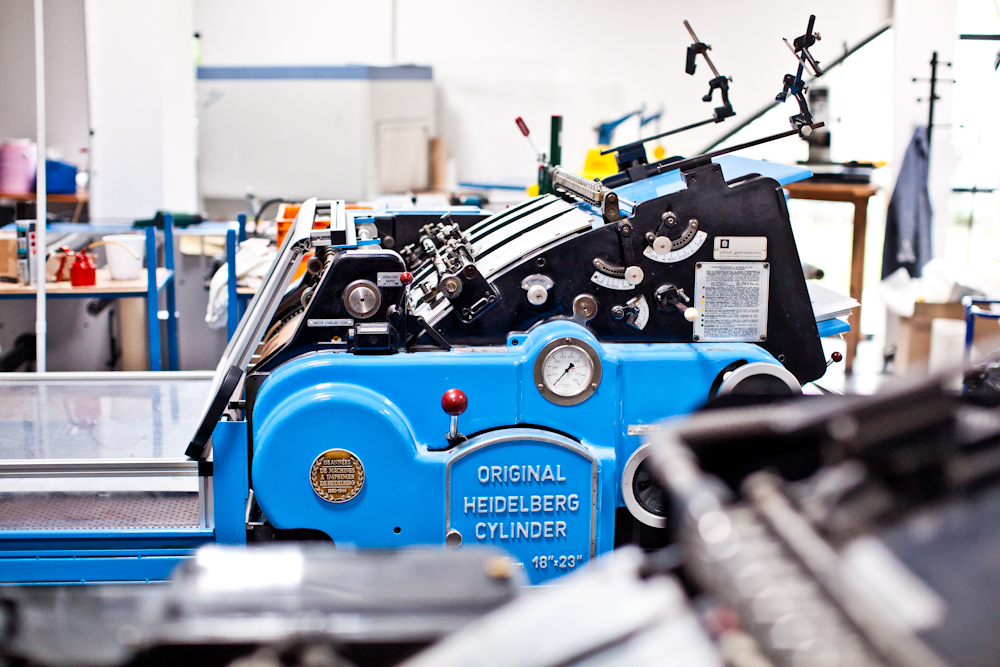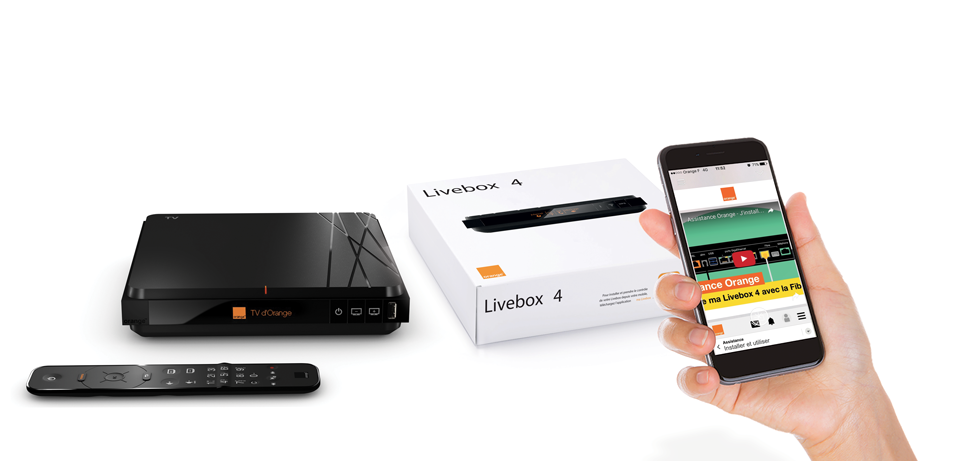 Our vision
MYPACK CONNECT® consists in providing a mobile-centric solution for brands to convert the packaging into a conversational interface with customers thanks to connected and intelligent packagings.
MYPACK CONNECT® aims to be an effective multi-brands tool that enables companies to interact with customers before, during and after the buying process, in an exclusive way. With a scope of action adaptable to any industry (luxury, cosmetics, spirits, mass market, etc), MYPACK ambition is to turn into a reflex for customers within their consumption journey and to become a worldwide shopping tool.
Our technology
Developed as an online platform, MYPACK CONNECT® is intended to be an easy-to-use publishing tool, empowered by visual recognition technologies.
Brands just have to digitally edit the branded content they want to associate with products depending on their objectives (videos, tutorials, news, website, etc.) and content updates can be done anytime.
With the MYPACK app, customers can scan a product with their smartphones and thanks to the packaging recognition feature, they land on a mobile interface that provides expanded content about the product and the brand universe.
As MYPACK® has been able to develop a technology based on visual recognition, this connected packaging solution works with the existing graphic elements on the packaging, involving no-embedded materials and no re-print needed.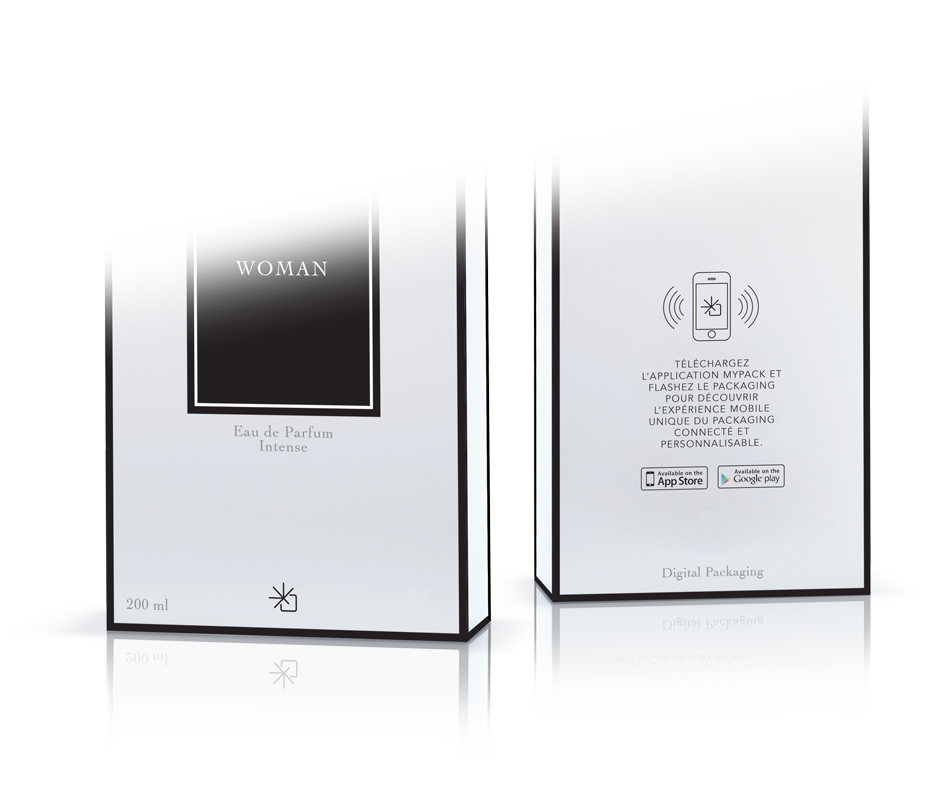 ---
MYPACK Success Story