Revolutionising luxury industry with easy-to-implement connected and personalised lace
MYPACK and SERAM are glad to officially announce their recent partnership! SERAM International is the worldwide leader in decorative ornaments solutions and branding accessories, offering artistic and technical knowledge to beautify a large range of packaging.
As part of its digital transformation, the company approached MYPACK few months ago in order to come up together with a digital concept that would enhance customer experience with fragrance packaging. After several discussions and tests, the connected and customised packaging startup MYPACK and the leading ornamentation provider SERAM can now present you their unique connected ornaments solution.
The two companies mixed up their design, digital and technical competencies to deliver today an effective personalisation experience with premium products.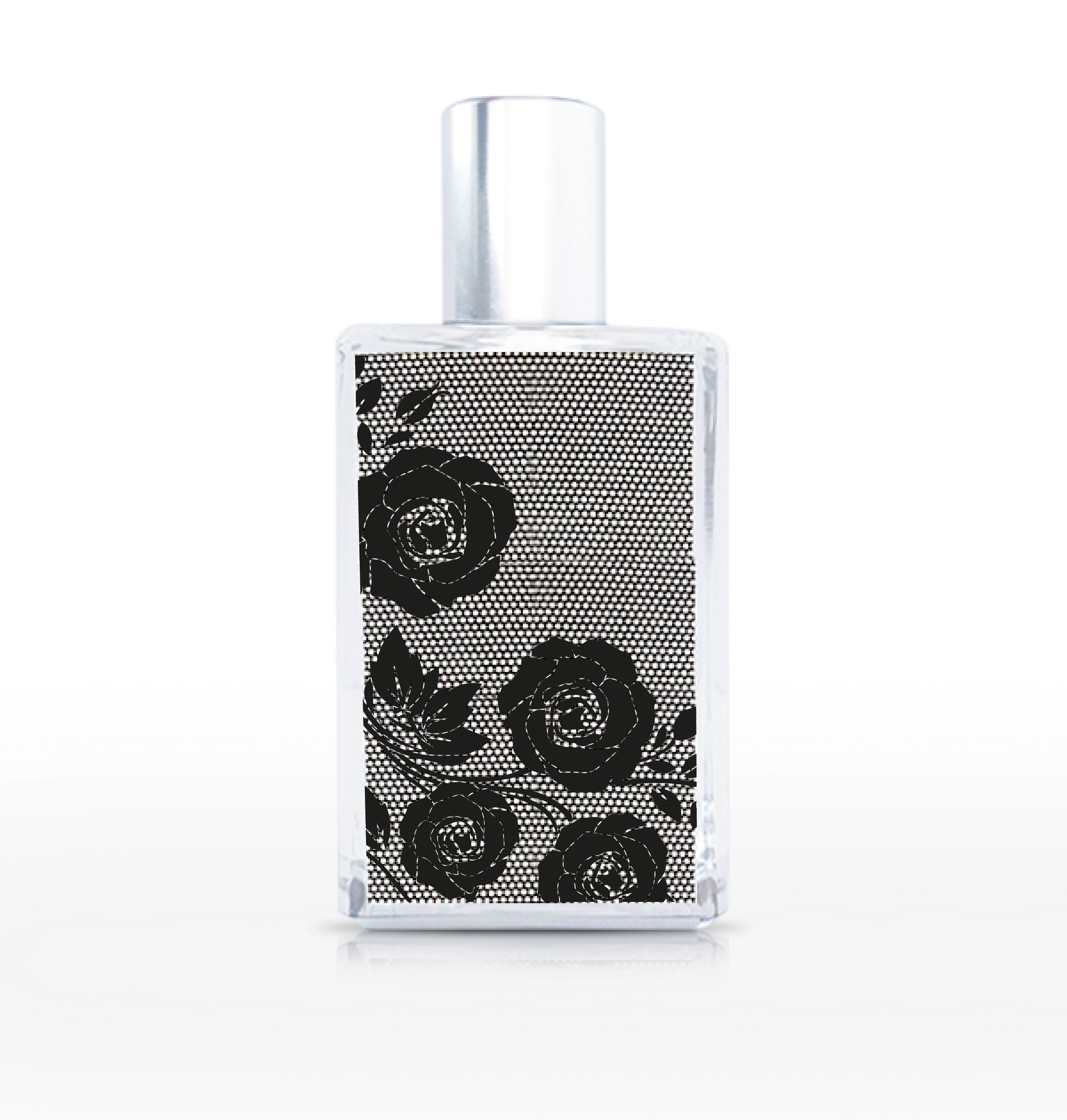 MYPACK's performing image recognition technology has been challenged with similar graphic environments where little decorative components vary. These variations enable each ornament to be unique, and leads to single and connected fragrance bottles. Additionally, with MYPACK patented technology, consumers can associate their own content to a unique object.
This partnership aims to revolutionise the luxury industry through easy-to-implement connected and personalised gifting campaigns.
Beauty Market and personalisation
Customised offers are hard to put in place considering the logistic concerns, the costs involved and the communication needed to make the campaign profitable. Loads of brands tend to go to product personalisation, but these offers remain actually a bit limited and they all kind of follow the same trends. Can we really talk about differentiation then?
Through the partnership between MYPACK and SERAM, personalisation campaigns are taking a new turn with the personalised and connected fragrance bottle decoration. Customer have all tools in their hands to create freely their personalisation experience and get a physically unique product alongside with digitally personalised content they created themselves, for a 360° customised customer experience.
Bespoke customer experience: A dream come true for brands
Perfume brands can expect strong marketing insights from MYPACK customised and connected packaging solution, like inviting customers within the brand universe when they hold a product in hand.
Personalisation makes customers feel treated individually; Premium industries could launch such innovative customer experience knowing how they are willing to enhance closer brand/customer relationship.
SERAM and MYPACK are proud to have created a new kind of integrated personalised packaging campaigns, easy-to-implement, data-driven and cost-effective for beauty brands to remain competitive.
And you, you're looking a new campaign to differentiate your product? Contact MYPACK team to discuss your brand needs here.
Read SERAM article here: http://www.seram.com/en/news-home/smartlace-the-first-connected-lace.html