THE WORLD MOST ROBUST AND ACCURATE
VISUAL RECOGNITION TECHNOLOGY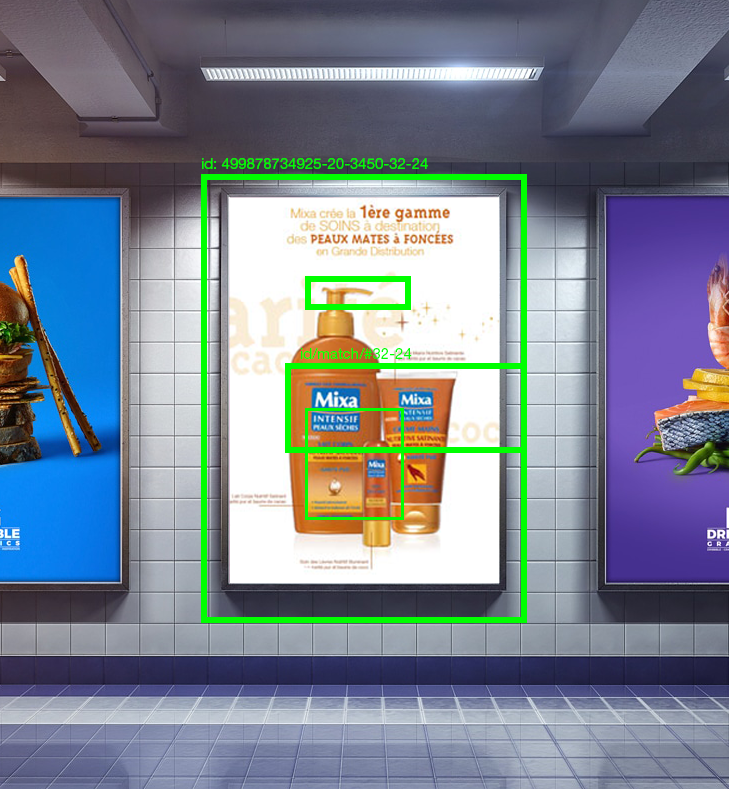 VISUAL RECOGNITION API TO ENHANCE THE INTERNET OF PACKAGING #IoP
MyPack Pro provides brands with its visual recognition algorithm for products made available through its API key within a customised Messenger bot or through its SDK within an existing app, built up at the brand image. Take advantage of MyPack products interaction expertise combined with augmented packaging solutions for your already-commercialised products (no NFC, no RFID, no reprint needed !)
BOTS ON 
MESSENGER FEATURING VISUAL PRODUCT RECOGNITION
Offer packaging recognition associated with artificial intelligence on Facebook Messenger for the best mobile scan experience ! It's a great way to respond to consumers' on-the-go needs in product information and to engage with more customers through one of the most used app worldwide.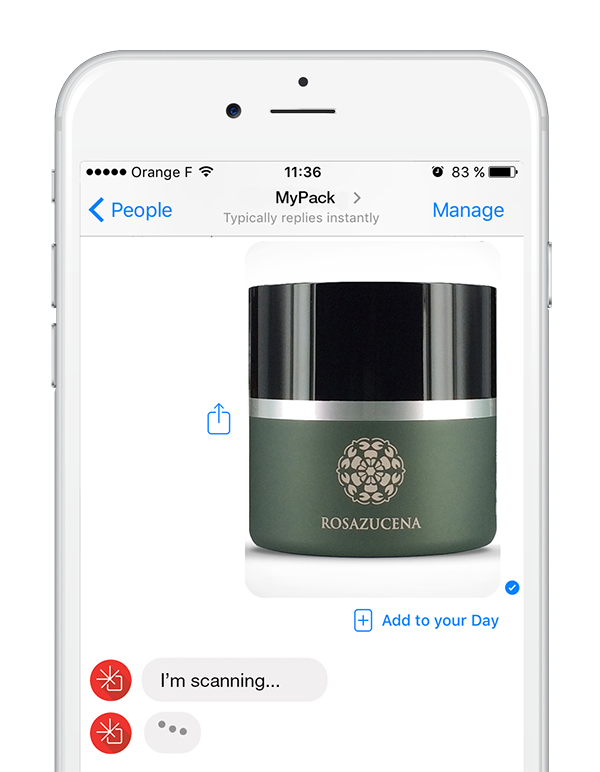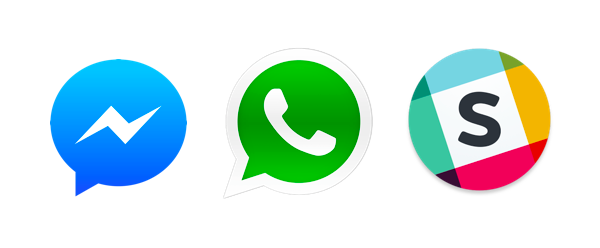 ARTIFICIAL INTELLIGENCE FOR PERSONALISED CONVERSATION
Create intuitive, evolutive and personalised interface adapted to every consumer query on popular messaging apps such as Messenger, WhatsApp, Slack, etc. Direct brand-consumer conversation opportunities enhance positive impression, trust and loyalty.
VISUAL RECOGNITION ON ALL MEDIAS 
MyPack robust algorithm enables brand to develop augmented media campaigns to recognise smart labels in parallel of sampling campaigns, advertising materials and point of sales promotions. Implement multimedia campaigns so as to gain more trafic, leads generation and flash-and-buy opportunities gathered together in one branded interface !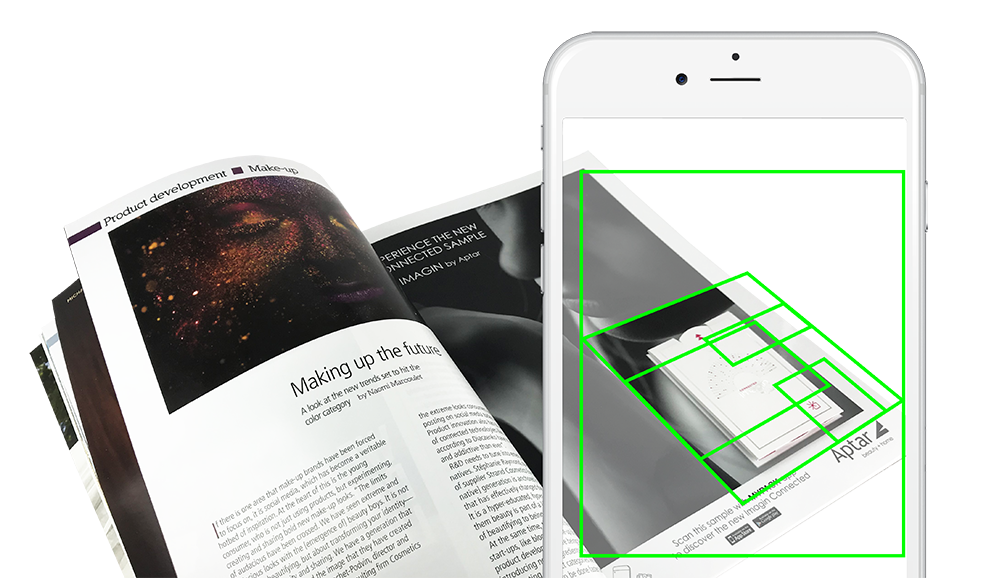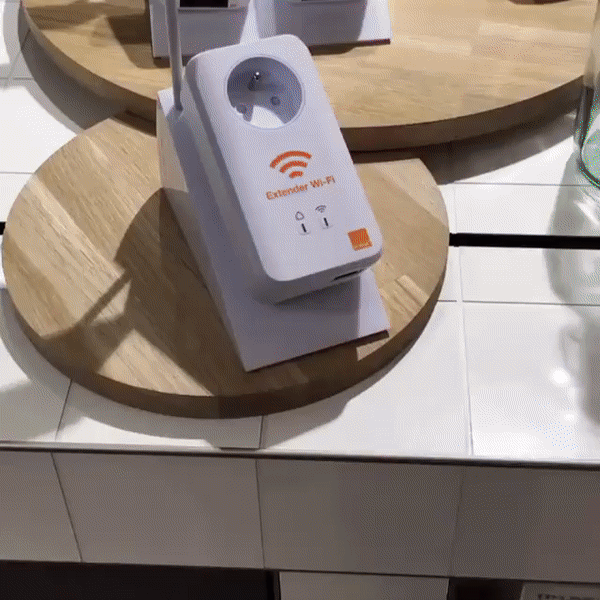 THE INTERNET OF PRODUCT TO ANSWER IMMEDIATE QUERIES 
Design a comfortable mobile experience with fast information provision and entertainment available 7d/7-24h/24 to strengthen consumer's engagement. You know it's very likely that consumers have their phone in the other hand when holding your product !
Get in touch to launch your own product recognition bot or app !